10 oz Forever Cups (4)
Features
Simpler is stronger
It doesn't get any simpler than 1 piece of stamped and rolled steel.
No paints or coatings
Make yours unique to you.
18-8 Stainless Steel
18-8 Food grade stainless steel will never rust, chip or crack. Ever.
Enjoy together
Sold in a pack so you can share right out of the box.
Your drink is served
Set of 4 stainless steel 10 oz cups. Made from 100% 18-8 Food Grade stainless steel, with laser engraved logo.
Don't drink from just some cup
Reduce your waste by re-using your drinkware! These will last you decades, not days and will prevent needless plastic from being sent into our landfills!

1" stainless steel walls
2% of profit from these items goes towards supporting the mental + physical health of families
More Drinkware
12 oz Sipper Thermos
12 oz Vacuum Thermos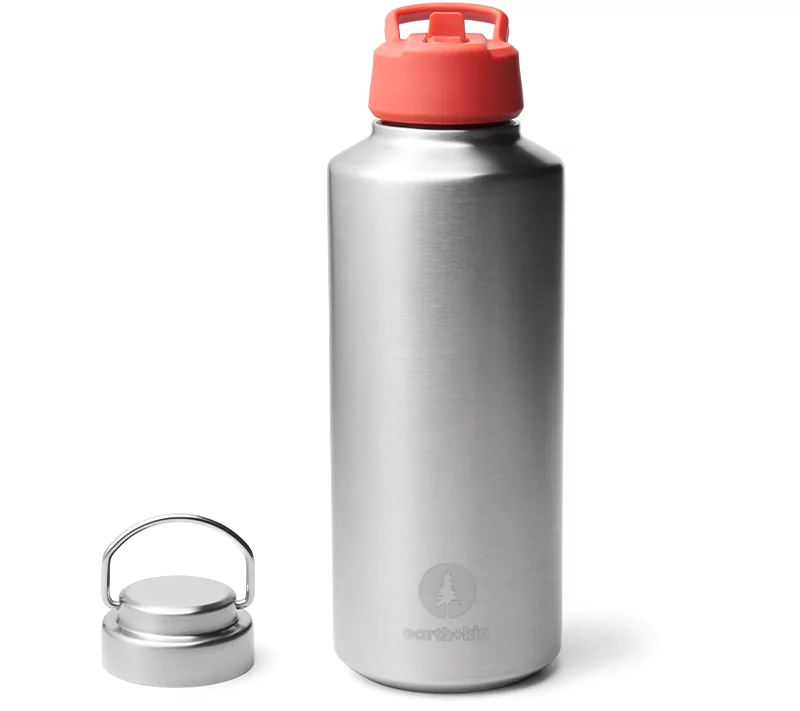 64 oz Vacuum Growler
$37.5
64 oz Vacuum Growler
View All